Welcome to the Fandom of Idols Wiki!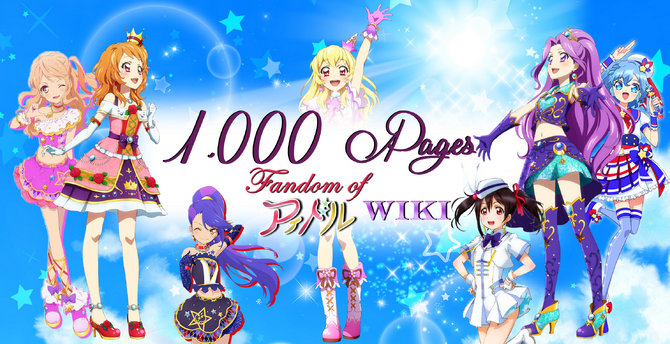 On the Fandom of Idols Wiki, you can create your own idol based anime show. You can either base it on an already excisiting one, like Aikatsu! or PriPara! or create a completely new. If you don't want to create a whole anime series, you can also just create one or more idols, etc. Have fun editing!




However, before you start editing, take a look at the Wiki's rules!