CureLightning wrote:
England! That sounds fun! Have you been to England before?
Musicals are always good. I haven't been to a wedding since I was 9 and I just remember being bored to death XD
I have been to England since I was young. We go there every two years.
The musical I went to is called Kinky Boots. Alot of the musicals' songs must be in my musical animes, and so can this!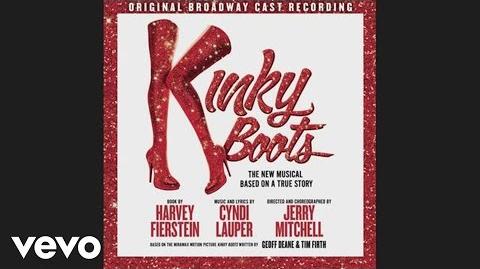 Here's a song I found here: